Thank you to these great name of music industry who have supported me for years in my life as a musician.
The quality of their instruments is just as important as our relationships of trust linked to the sons of the years.
Thank you for your unwavering confidence!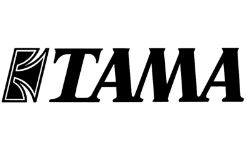 Tama  artsit since the late 80s, I have certainly used the majority of drum models since this period.
I play Starclassic Bubinga Blues Oyster, S.L.P Fat Spruce, Club Jam kit.
Backline, concerts & clinics,
 STARCLASSIC drum kit, SLP or SUPERSTAR
1 Bass Drum 22′ x 16' (ou  20' x 16' )
1 Tom Tom 12′ x 8′
1 Floor Tom 14′ x 14′
1 Floor Tom 16′ x 14′
2 Snare Drum 14'x 5,5′ wood or/and metal 
1 Hi – Hat Iron Cobra stand Velo Glide HH805
1 Twin Pedal Iron Cobra Rolling Glide Cam HP90RSW
2 Snare Drum Stand HS700WN
4 cymbal stands HC73BWN / HC33BW
1 Throne Roadpro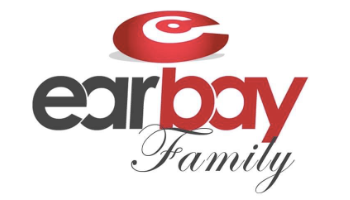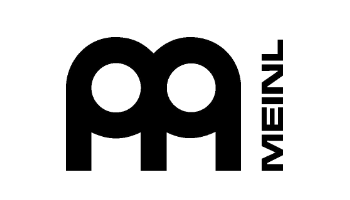 I play Meinl since early of 2000.
The brand offers a wide choice of instruments and all percussions benefit from excellent manufacturing quality.
Whether in the studio or during Team building, I enjoy using a large instrumental park, timbalès, bongos, tambourines, tamborim, guiro, bells, chimes, udu, cabasa …