Since 1988, from a simple model to a master album, whether you are an amateur group or a songwriter, let yourself be guided by a team of professional musicians who listen to your artistic project!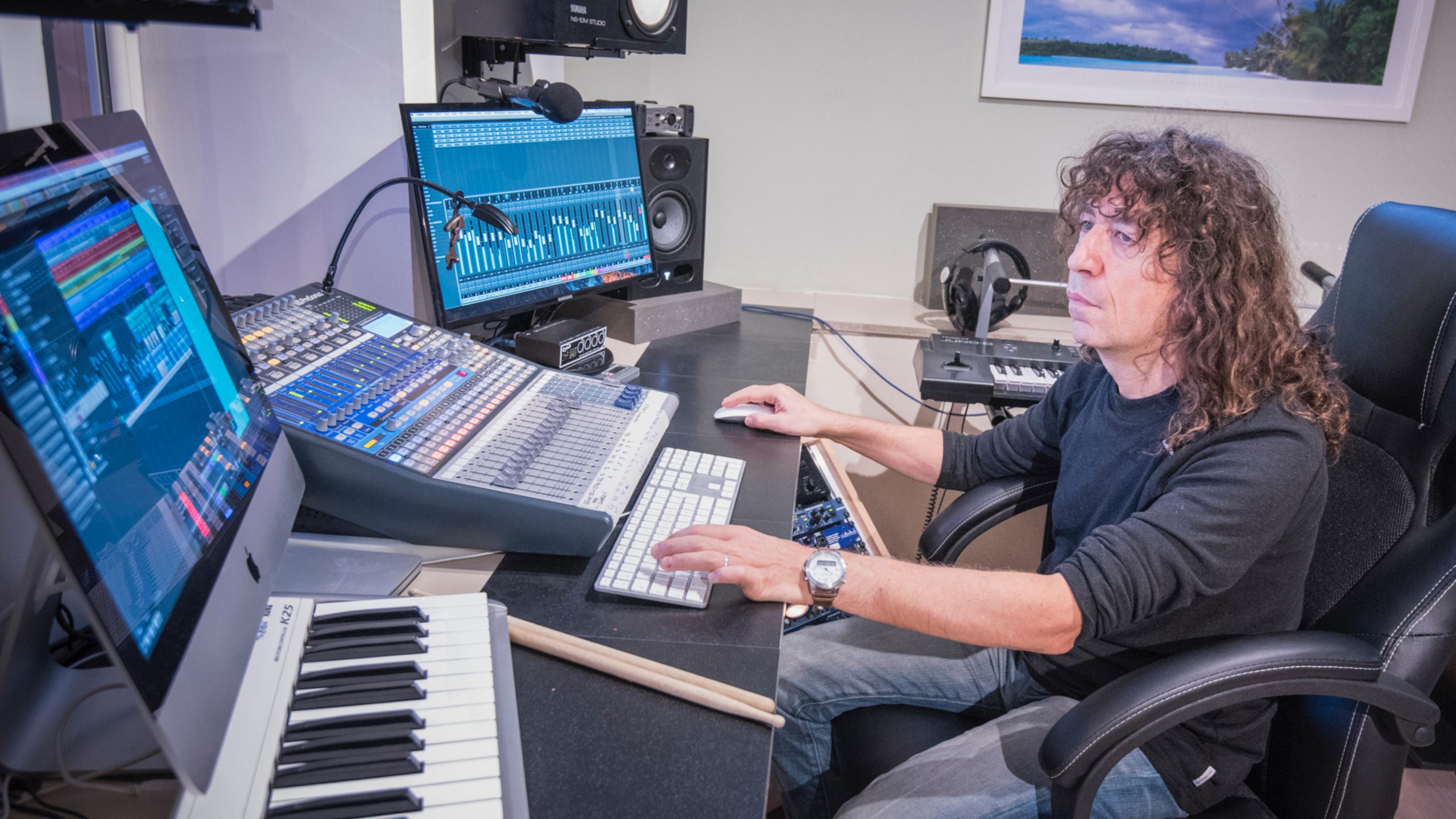 ABCDrums Studio & Little Big Sudio  offers remote recording sessions for drums, bass, guitars, keyboards, voices …
All the sessions call on professional musicians with long experience.
We work on demand and offer tailor-made compositions, complete arrangements to dress your songs, texts in French or English, artist coaching to make you benefit from our experience.
Do not hesitate to contact us for your next project!
Find the Medley audio of some artists for whom we have worked!
Artists who trusted us and recorded their CD, DVD or Demo
(non-exhaustive list)
Editions Play Music Publishing, Erya Productions, Editions Carisch & Music Sales, Editions Alphonce, Editions Oxybia, Editions Sgt Major, Lens Motion, Ciné Franco, Radio France, Lorenzo Caballero, Christophe Mervil, Markus Rueger, Lucky Guys, Jean Luc Gastaldello, Frederic Ross, Dazzle, The Magic Voices, Marine Kris, Sugar Cane, Yael Mendel, Franck Marco, Chuck Silverman, Greg Zlap